About Cheryl Collins, MD
Dr. Collins earned her medical degree from the George Washington University School of Medicine and Behavioral Sciences. She completed her adult psychiatry residency at George Washington University, her child and adolescent fellowship at Children's National Medical Center in Washington D.C. and her adult and child psychoanalytic training at the Washington-Baltimore Center for Psychoanalysis. Earlier, she earned her Master of Social Work at the University of Kansas.
Before relocating to Jackson, Wyoming, Dr. Cheryl Collins was in private practice in Washington, D.C. for fifteen years. She was repeatedly recognized as a top doctor in the Washingtonian magazine, an annual award given to doctors by their physician peers. While in Washington, Dr. Cheryl Collins taught and supervised psychiatric residents for ten years as a volunteer clinical faculty at the George Washington University. In this capacity she received the residents education award for outstanding teaching. She also taught and supervised candidates at the Washington Baltimore Center for Psychoanalysis, where she received top ratings for teaching effectiveness.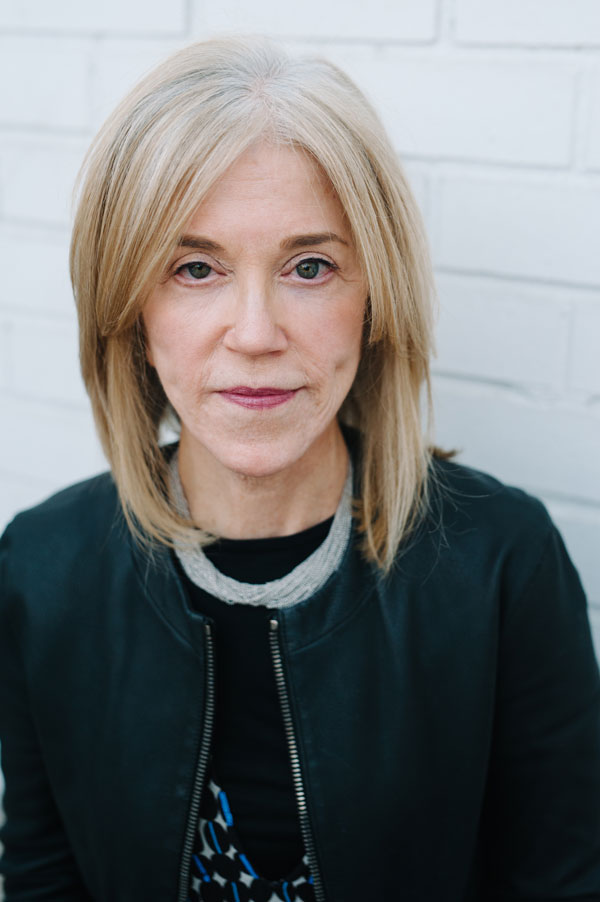 Cheryl Collins, MD